Want To Reduce The Risk Of Slipping?
The step treads supplied by Steve Graham Sales are a slip resistant surface designed to heavily reduce the risk of an accident. They are ideal for the work environment, the home and also places which require heightened safety for disabled access. It is a product also frequently used on trucks, caravans and farming equipment.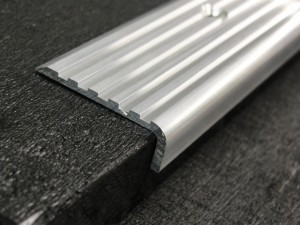 The picture above shows the Aluminium Fluted Angle which is a product now available from SGS Ltd.  Not only does the Fluted Angle look good, it is cost effective and lightweight meaning that it is easily fitted. As is the case with all our products, we manufacture to customer requirements.
Benefits
Easy To Drill, Screw and Cut
Lightweight
Complies with Disability Discrimination Act 3
Increases Safety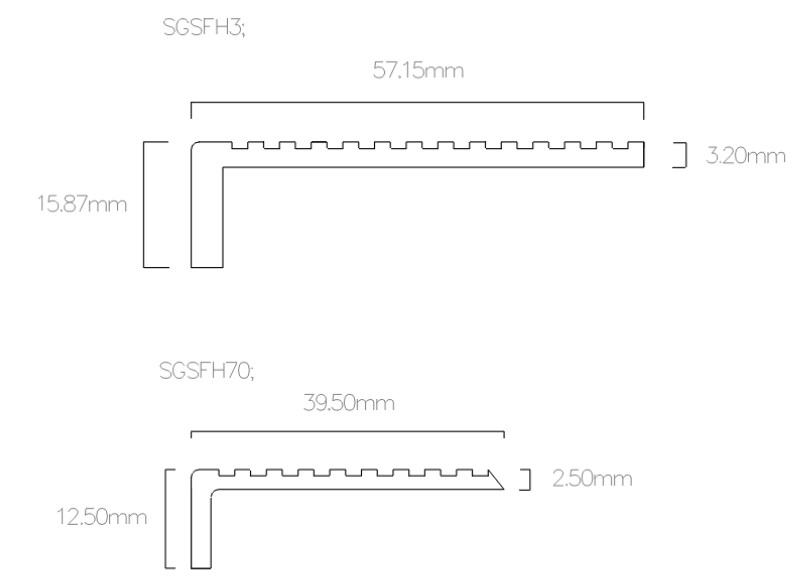 Interested?
For further information on this or any of our products and services, please contact our sales team.